SRi Forensics are moving!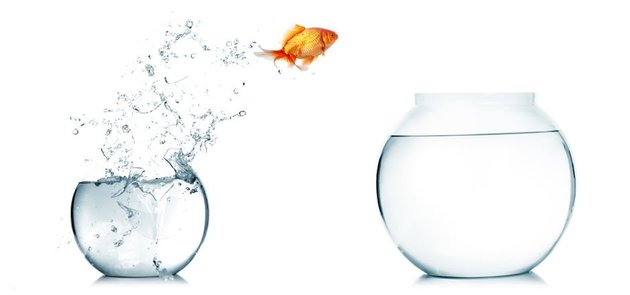 This is advance notification that after four, super years at the Empress Business Centre, SRi Forensics are leaving BizSpace and moving into newer, larger, more modern premises.
But don't worry, our top class services remain as reliable as ever & with some new additions. We thank our regular clients and customers for supporting us over the years and invite you to join us on the next leg of our exciting journey.

FROM THE 31st JULY 2019, OUR NEW DETAILS WILL BE:

SRi Forensics Ltd.
Unit 3.07
Boat Shed
Exchange Quay
Salford
M5 3EQ
Pho: 0161 871 4445
Please note that the telephone number of 0161 914 5115 will be operational until the 30th August 2019